We listen

& Study

-Listen to customers needs & wants.

-Listen to customers problems.

-Study the behaviour of owner's pets and the surrounding environments.
We Design & Draft

& test

-Carefully design & draft accordingly.

-Conduct necessary testing before proceed to produce end product.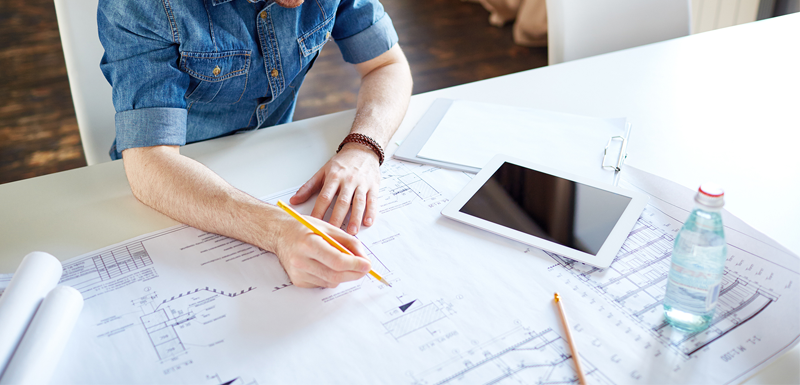 We custome made

& provide solution & produce the end product

-Monitoring production process from time to time.

-Solving technical problem.

-Making sure the end product is correct & in accordance to drawing.
Standard Products

Veterinary

Custom Made

Others